Looking for an extra-large snack box as a gift for a Japan lover, or wanting to try snacks you wouldn't usually choose?
Then why not try the Extra Large Snack Box packed with an astounding 25 items! 
In the box: 12 Sweet Goods, 11 x Savoury Goods, 2 x Drinks. 
Please note: If products are out of stock, we will exchange them for similar products. 
Customer Reviews
10/10/2021
Matthew C.

Australia
Truly the wonders of japan
This box is honestly increidble, when opening the box you feel like you have been transported into Japan, with the incredible tastes and styles of the different items, i personally have bought this box twice, and i will absolutly get a third one, i find myself constantly going back from how amazing the box is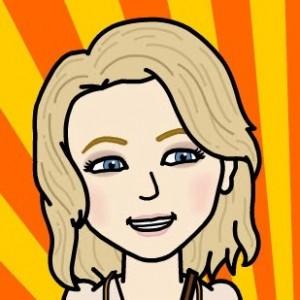 KP
27/12/2020
Kerrie-Anne P.

Australia
Nostalgia in a box!
Glad I hut the bullet on the extra large mystery box, it was like a little piece if Japan made,all the more fun by not knowing what I was getting. Really enjoyed it and will probably buy again!
03/01/2021
Travel Japan Marketplace
Thank you Kerrie-Anne! We are so glad that we could bring you a small piece of Japan with a extra large variety of surprise snacks!