The Momiji Manju is a popular souvenir of Hiroshima and is made by wrapping flavored ingredients such as azuki bean jam in kneaded dough made from wheat or other ingredients, all of which is then steamed. While there are various types of Manju in Japan, the Momiji Manju is a particularly famous variety.

The Momiji Manju is made by wrapping azuki bean jam in a castella-like dough—made using wheat, eggs, sugar and honey—and baking the combination in a maple-leaf-shaped mold.
This bag contains 8 individually wrapped Momiji Manju so please enjoy the delicious snack and feel as if you are in Hiroshima!
Common Allergens: Egg, Wheat, and Soybeans
Customer Reviews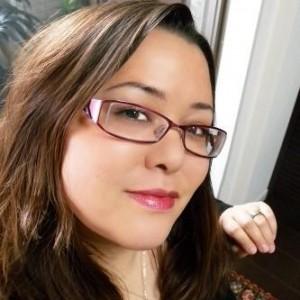 AS
01/05/2021
Anna-Marie S.

Australia
Perfect for autumn!
Delicious to enjoy with some green tea whilst appreciating the changing of the leaves (kouyou). Would definitely buy again!
04/05/2021
Travel Japan Marketplace
We are so glad that you enjoyed these with green tea, thank you always for purchasing with us!